Control Your Own Market Online
We know what it takes to create a store that looks great, is easy to manage and converts browsers into buyers. We offer a range of design options. You can opt for a basic eCommerce template or work with our experienced designer to craft a professional custom design for your store. So lets sale something online making. We provide you a stage where you can earn profit which will be unbelievable.
Access High Profits With Your Online Shop
Web Application General Features
Responsive Application (Apple /Android /Blackberry /Windows devices will be supported)
All Products/Categories list of Manufacture Supported.
Categories can also be fully nested to any level desired (sub-categories)
products Measure weights, measure dimensions 
Product attributes (e.g. color, size and flavors)
Configurable customer attributes (such as 'Date of birth', 'Phone number') 
Individual prices can be specified for individual customer groups 
Prices can be hide from visitor customers and Only Dealer can view the prices
Product search
Disable buy buttons for specific products  for Coming soon or Out of stock items
Product specifications (e.g. Lube Grade, Packing Size, Suitable Vehicle etc…) 
Compare product feature (if enabled) 
Auto image resizing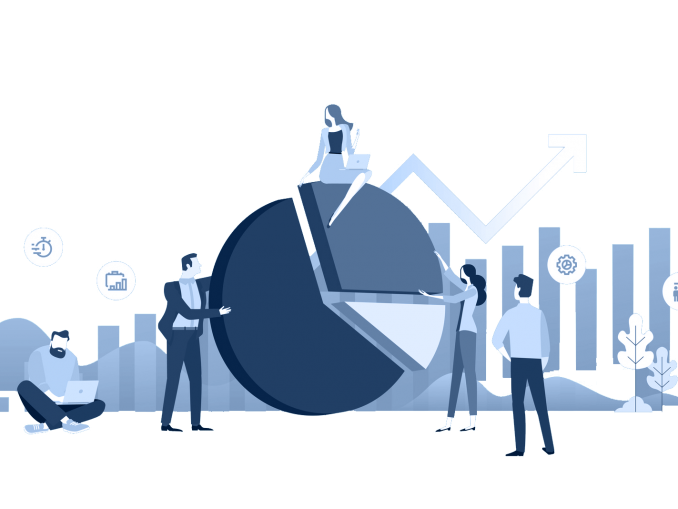 Features for Online Shop, Providing a Complete Trading Platform
E-Business Solution Marketing & Promotions
Supports related products
Marketing manager (campaigns)
Customer groups can be marked as free shipping
Supports discounts
Supports coupons
Discount amount can either be a fixed value or a percent off. e.g. $10.00 off or 20% off.
You can specify a start date and an end date when the coupon is valid
Volume discounts (Tier prices)
Customize SEO meta tags ( FOR SEO Support Module )
Main Image Slider
Sliders offers a flexible and quick solution to manage an unlimited number of slider instances anywhere on your website. With this great extension you will no longer have to edit your pages and integrate client side scripts for every new sliding banner on your website.
Choose a slider, a normal 2D slider or the fancier 3D slider.
Upload an unlimited number of visual images for your slider.
Define a slider to be shown for specific categories, or based on condition.
Set a scheduling pattern for the time when you want the slider to appear.
Place the slider on as many widget zones as you need.
Choose additional settings for your slider such as direction navigation, using thumbnails for control navigation, pause on hover and more.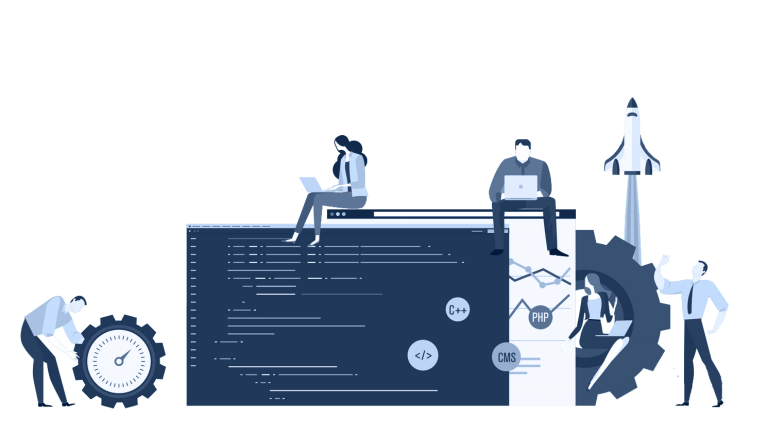 Mega Menu
Mega Menu powerful and flexible drop down menu, which make your web application for an effective and easy navigation
Add a drop down menu item to the menu with topic content e.g. about us, contact us, news, blog etc.
Set a sticky category that will always be displayed in the menu bar e.g. Sales category.
Set the categories to be displayed in either grid or list.
Set the maximum number of categories to be shown in a category menu item. If the maximum number is exceeded a "View all categories" link will be shown.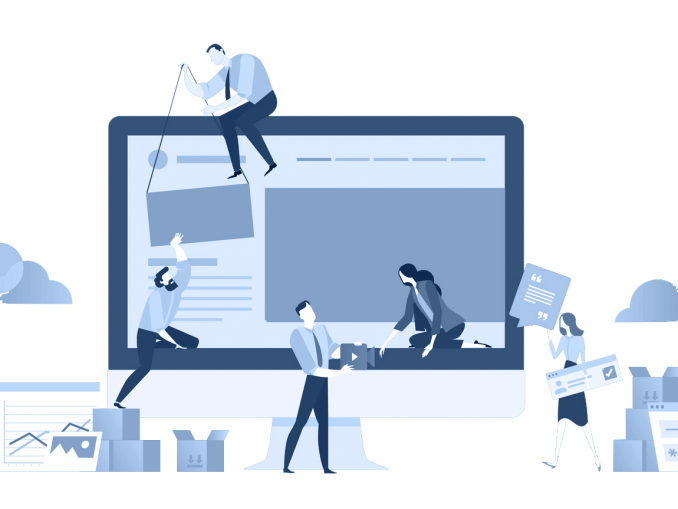 Cloud Zoom or Image Zoom
Cloud Zoom Feature for will give your customers the virtual experience of wearing, touching and viewing the products in fine detail. Help your customers make a buying decision more easily with this powerful extension.
Specify the position of the zoom window e.g. right, left, top, bottom, inside.
The plugin supports a carousel of small product images, which can be used to select the image being zoomed.
Apply a smooth move effect to the image being zoomed.
Zoom on click option available.
Quick Tabs
Quick Tabs Feature adds information tabs to a website's product pages that can be mapped to products, categories or manufacturers. With this powerful and highly configurable extension you can make your product information more accessible to customers and search engines.
Show the predefined product characteristics like, Full Description, Specifications and Reviews to appear in tabs.
The information in the tabs is loaded dynamically using Ajax, without bloating the product details page with large amounts of content.
Add an existing or a new tab from product administration.
Cart
Cart feature  allows products to be added to the shopping cart on the fly much faster and most importantly without leaving the current page. There are no more post backs to the server, page refreshes, or being redirected to the shopping cart page every time you hit the Add To Cart button. With the  Cart your customers will have a seamless and enjoyable shopping experience.
Product attributes are displayed in a pop-up window, making it really easy to select for example the packing size or grade of the item you wish to purchase.
Explore Some (Add-On) on eCommerce With Expert Solution
Quick View (Add On)
Quick View feature allows customers to see product details without leaving the current web page. With the help of this powerful extension you can make your catalog easier and faster to navigate
Show different levels of product details: full description, short description, product specifications, products also purchased, related products, wish list button, compare products button.
Overlay effect – if applied to your website only the Quick View Popup will be clickable.
Options for accordion panels height style:
"auto" – All panels will be set to the height of the tallest panel.
"fill" – Expand to the available height based on the accordion's parent height.
"content" – Each panel will be only as tall as its content.
Customer Reminders (Add On)
Customer Reminders Feature you can automatically recover abandoned shopping carts, incomplete registrations, unpaid orders and more. In the powerful administration of the plugin you can specify as many reminders and configure various settings for each reminder.
Use one of the five predefined rules (Abandoned Shopping Cart, Inactive Customer, Unpaid Orders, etc.)
Use a specified period within which each rule action should fall into for a customer to receive a reminder message.
Use a message template specific to the customer and the specific action that they took (added a product to their cart for example).
Explicitly exclude customers from receiving a reminder message.
View reports for send messages for each reminder or all reminders.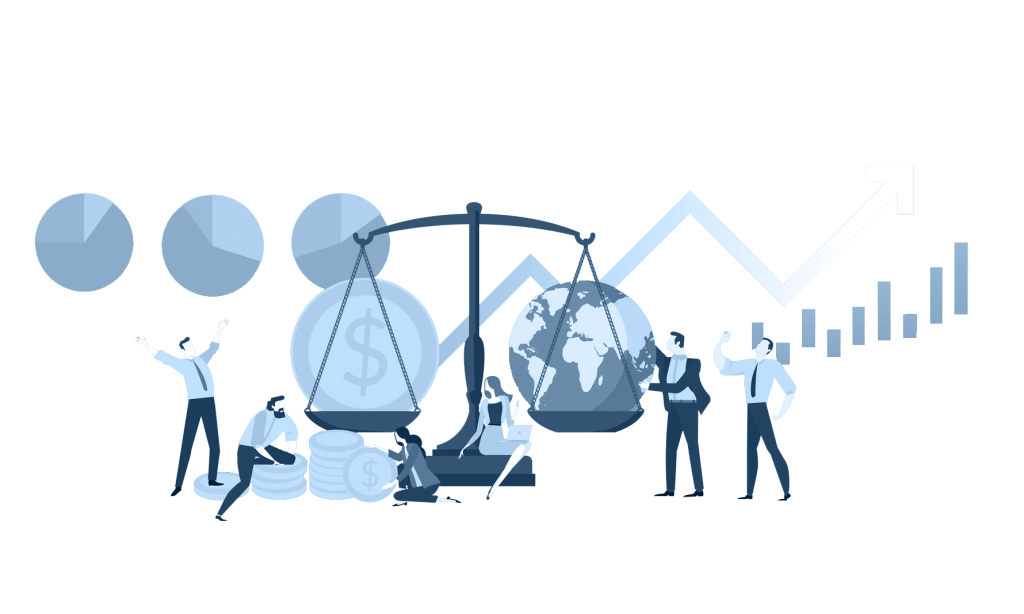 Smart SEO Tool (Add On Premium)
Smart SEO feature is an extremely powerful extension, which adds dynamic and relevant content to your meta data tags for products, categories and manufacturers. Now you can save resources and cut down the time you spend optimizing your Web  by more than 80%.
You can override default product, category or manufacturer meta data.
You can create as many SEO templates as you need.
The templates can be global – applied through the whole website and on all category, product and manufacturer pages or local – applied only on a specific category/manufacturer pages.
A local template can be combined with a global template or the local can be used only.
A local template can be mapped to a certain category or manufacturer.
SEO templates are fully localizable – you can have different meta data.
You can append products to keywords on category and manufacturer pages.
Facebook Shop (Add On)
With the Facebook Shop you can have your customers browse your catalog and search for the right product right within Facebook. Build your store on Facebook and start selling today with this powerful and easy to manage feature of application.
Each product in your facebook shop has a share button
and an add to cart button (which will redirect you to the our web site, where you will be able to purchase the product).
You can select which products to be displayed on the home page.
You can choose to display three or four number of items per row.
You can select a banner image to appear on the home page only or on all pages in your facebook shop.
You can select which categories to be shown in the main menu
and the number of categories to be shown as top level items.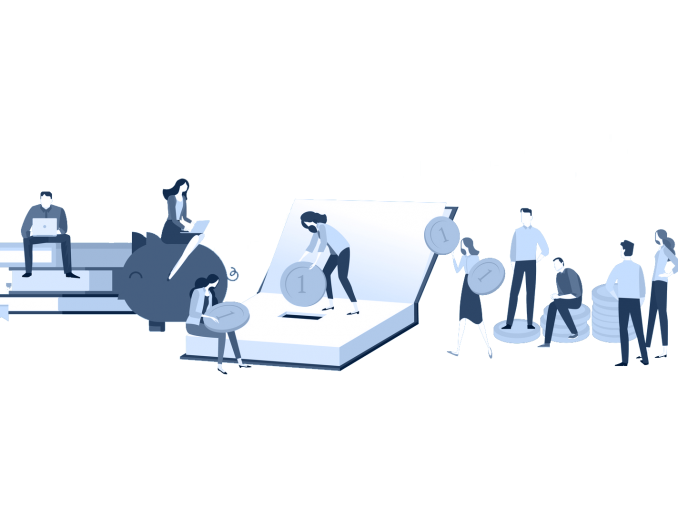 Product Ribbons (Add On)
Product Ribbons allows you to add ribbons with text and images to the various products in your site. Now you can easily highlight and effectively promote your products with a variety of eye-catching and stylish product ribbons.
Attach the ribbons to selected products or to products based on condition.
Explicitly include or exclude products from the condition.
Set a start/end date for the product ribbon to appear.
Attach more than one ribbon to a single product and set a priority for the ribbons.
Sale of The Day / Offer of The Month (ADD ON)
If you are looking for a way to easily draw customer attention to your special daily offers, this add on sale feature is just for you. With this great new one, you can make unlimited number of offers on any of your website pages.
You can create as many Sale of the Day offers as you wish.
You can choose the page (home, category, manufacturer etc.) on which each offer to be displayed and the widget zone in which to be placed.
You can choose which products to appear in your Sale of the Day offer.
You can choose to display your offer based on condition, for example – I want my offer to be displayed on the specific category or only for dealers.
Blog Post / Events Post With Pictures (Add On Premium)
This add on is packed with great features that will help you manage your blog content better. Now you can feature selected blog posts on your home page, have a blog search to help your readers easily find the post they are looking for, organize your blog content into categories and much more. Make your site much shining with this blog.
Each blog post can be featured on the home page of your website with its unique image and short description. You can choose the widget zone in which the blog post to appear.
On the blog list and blog details pages you can choose to have an image for each blog post.
Choose the position of the category navigation (before or after the blog tags and blog archive).