is a modular HR system used to manage the entire employee life-cycle. It supports your business strategies, to drive business efficiency, and ultimately make your life easier, allowing you to add real value to your business.
Its a platform for all your HR needs. Effortlessly manage HR documents, leave requests, payslips, time sheets, performance reviews while offering your employees benefits they will love!
Expert Solution's vision is to empower HR in businesses worldwide through the innovation and development of accessible, transformative HR technology.
Employees are the key entities. With the help of pre-defined forms like the Employee form, Department form and Designation form you can accurately record all your employee data and manage them effectively.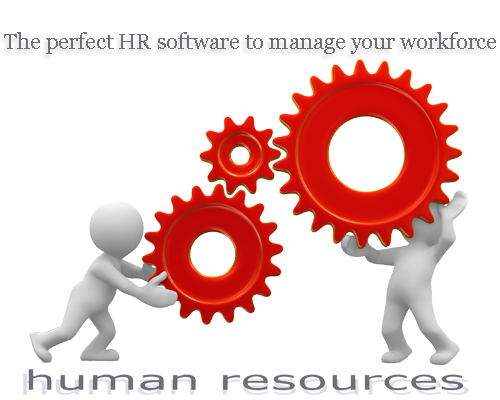 New employee onboarding should be a time of excitement,
but as the business rapidly expands it can
mean tons of admin and a whole lot of policies to consider.

makes the onboarding process effortless.

will bridge any gaps between data and decisions with real time insight into your organisational status, performance and resource requirements. We'll help you uncover any hidden costs, what's excelling and what needs work.
Employers can easily manage all staff time and attendance, from rostering to employee time sheets from the

 platform.
One Platform. Many Possibilities.

 is the essential core HR platform for business providing the necessary infrastructure to align, manage and enable your People and Culture Strategy.
Human Capital Management Business Intelligence
Contemporary People Management Tools
Automated HR Processes and Compliance
Cloud Accessibility, Record Keeping and Security