Developing Advance Websites
Development and Specialization in PHP
We have specialization in PHP development, website design and CMS. We have a diverse and impressive portfolio of PHP base sites. Having an excellent track record to back up our expertise. From simple WordPress sites to complex custom web applications are build using framework. We have the knowledge and experience to deliver quality PHP applications. Expert Solution, allows you to entertain yourself in PHP development of website and application, come and join the innovative journey with our expertise here.
Our PHP applications remain the current best practices in PHP development. Mostly, we develop according to the demand of the clients. Moreover, we shape your ideas into the development making you to achieve something remarkable. The major developing tools are also build on PHP language. The reason behind it is much clear, codes are deal in comprehensive way and easily managed for edition.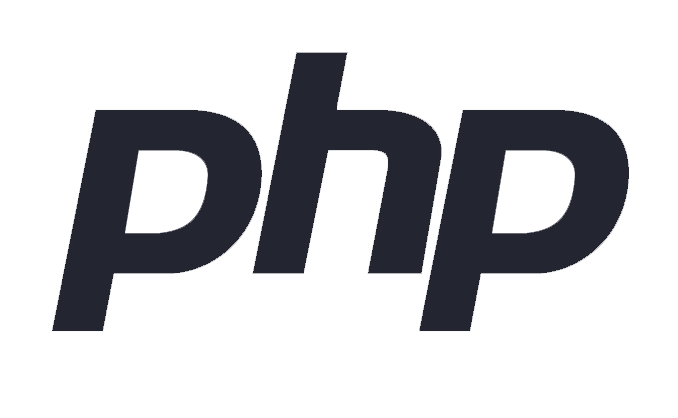 Fixing Outsourced PHP Projects & Managing New Projects
Many companies are seduce by the idea of outsourcing to cheap developers overseas. Our experience is that the quality of the PHP code delivered by these channels is severely lacking which in result causing bugs (syntax programming errors). These companies deliver applications which use large blocks of procedural code and no centralization of reusable components. Moreover, we allow you to get self satisfaction once you allow our developers to work on the project.
We specialize in redesigning and rewriting PHP applications which have been outsourced to developers where the delivered applications are unreliable, unmanageable and may be full of bugs. PHP development is the most complex form of development which needs attention and the satisfaction of the clients is achieved by the best output. Come and Join the world of development for your dream projects with us.