Premium Corporate Hosting
Premium Corporate Hosting, A Secure Platform You Need !
Hosting is one of our major services, we provide these services of hosting cheaper than you think. We take care of the technical challenges and provide the web hosting in a way it should be presented. Either you are launching a new website or you are just in need of the hosting, all answers of yours are available at Expert Solution!
Be Secure and Selective For Your Hosting
Hosting is a procedure where we recommend our clients to be very selective in opting out the hosting provider.
First of the most thing the server you are selecting must be secure and fast so that it upload your website in a blink of eye on the screens of the viewer. The viewer must have a slow connection but suggestion is that you must be connected to the fast server for hosting. This is why we provide premium corporate hosting.
Expert Solution offering website hosting through most secure channel of servers and on the upper hand your data on website is regularly saved as backup. Moreover giving high speed to be connected to website.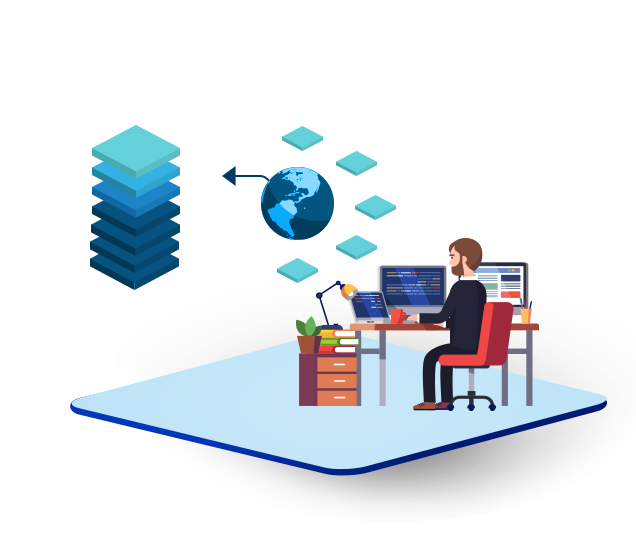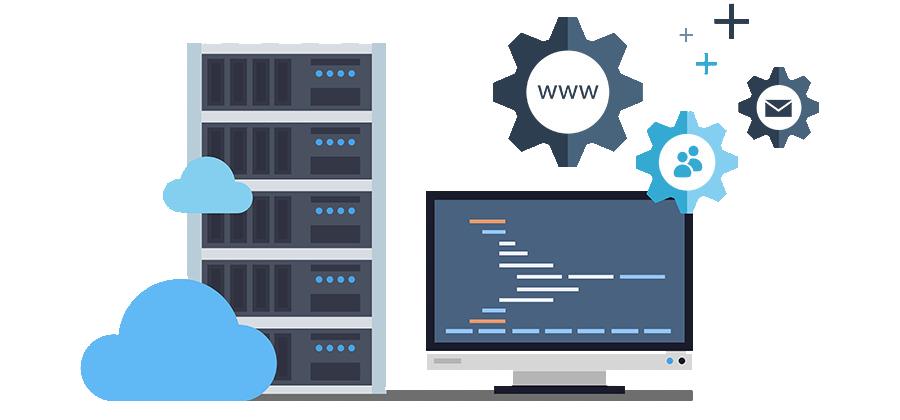 Automatic Backups
We keep your data safe and secure. If things go belly up, we help you restore your website.
99.9% Uptime Guarantee.
Keeping your business online and in front of customers is our highest priority.
Simple Control Panel
A simple Control Panel (c-Panel) offers all of the features you'll ever need.
Monitored 24/7
With website monitoring, you will be the first to know if your website is down.
Modern, Fast Servers
We have aim to pro server gives you a light thundering speed . This, combined with more CPU's and RAM allow our servers to run at lightning fast speeds – pushing your websites out as fast as possible.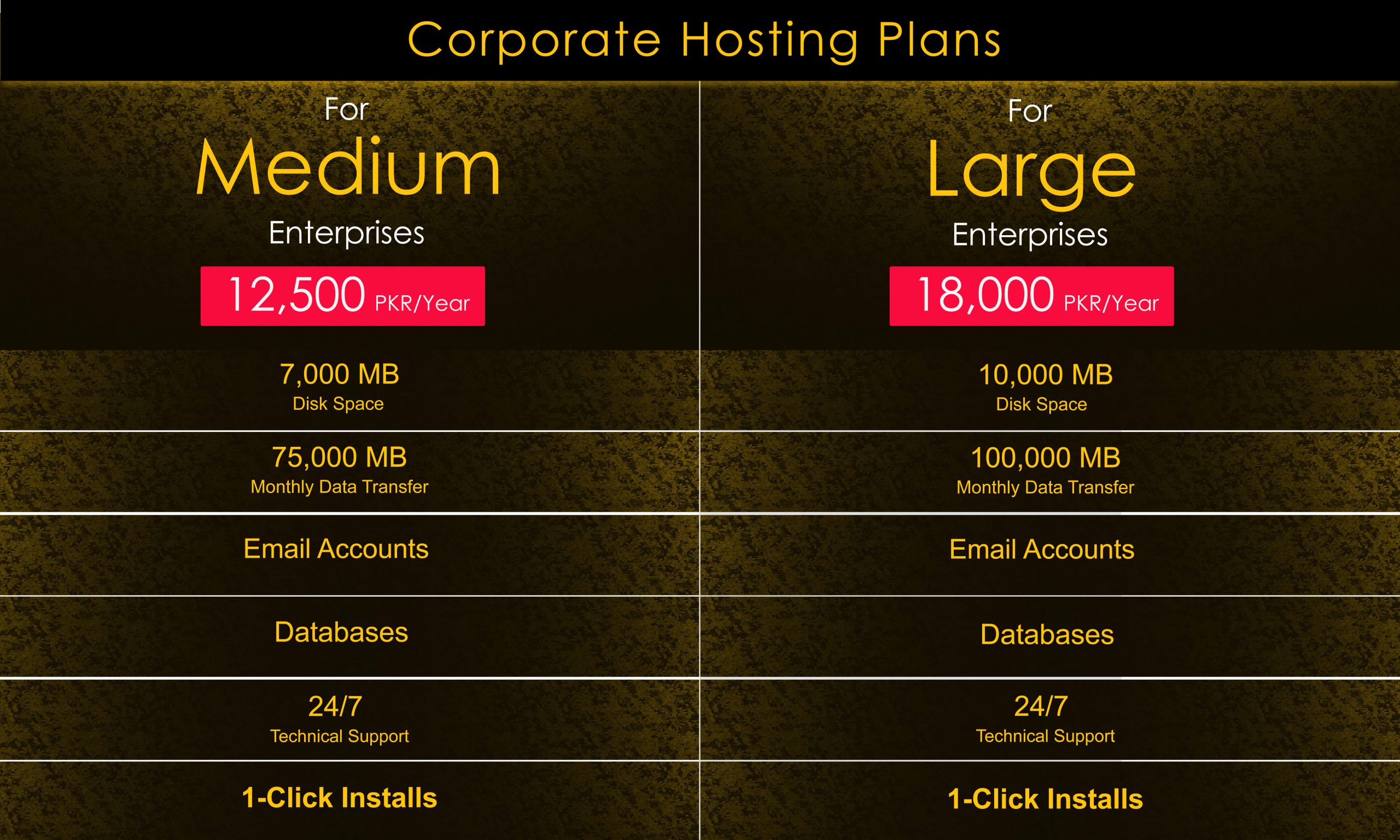 Key Features Of Our Premium Corporate Hosting
– Windows 2012 Hosting, ASP.NET Core Hosting
– Visual Studio 2015/2013/2010 Compatible
– ASP.NET 4.6.1 Hosting, ASP.NET 4.5.2 Hosting, ASP.NET 4.5.1 Hosting
– SQL Management Studio Access
– ASP.NET 4.5 Hosting

& 4.0 Hosting

– Visual Web Developer Express Compatible
– IIS8 Hosting,

IIS7 Hosting

– /bin folder, CodeBehind
– ASP.NET 3.5 SP1 / ASP.NET 2.0 Hosting
– Microsoft Expression Web Compatible
– Node.js Hosting support
– SQL CE4
– Frontpage & Web Deploy
– Dreamweaver Compatible
– ASP.NET MVC 6 Hosting
– Visual Studio LightSwitch 2011 Compatible
– ASP.NET MVC 5 Hosting, ASP.NET MVC 4 Hosting
– WebMatrix Compatible
– FTP / FTP over SSL
– Easy Application Installer in Control Panel
– Silverlight 5 Hosting, Silverlight 4
– Orchard, DNN, Blogengine Compatible
– URL Rewrite Module 2
– WordPress, Joomla, Drupal Compatible
– RIA Services
 – MySQL Hosting Included
– SmarterStats / Raw Logs
– PHP 7 Hosting
– ASP.NET AJAX Hosting
– Free Components
– SmarterMail / Webmail
– 99.9% Uptime
– LINQ Hosting
– DELL Servers & Equalogic SAN Storage
– Isolated Application Pool
– 24/7 Technical Support
– Classic ASP Hosting
– Easy Plan Upgrade / Downgrade
– Full Trust Allowed
 
– Web Services Supported
 
– Web-Based ASP.NET Control Panel
 
– Microsoft Access Database Hosting
 
– SSL Certificates Hosting support
 
– SQL Server 2016 Hosting, SQL Server 2014 Hosting, SQL Server 2012 Hosting