Developing Unique Websites
Expert Solution over the few years has gained web development experience. We work mostly with open source technologies more simply we are always ahead of the curve on implementing the technologies.We have a track record of delivering websites and other web development services from small businesses to large enterprises. We take a holistic approach to your online presence and we get to know your business before deciding which technology is most appropriate to your unique needs.
WordPress, We offer installation, development, theme design, custom plugin development and support. WordPress is an excellent choice for managing websites of all sizes.
PHP applications are best practices in PHP development including the use of object-oriented, design patterns, test-driven development and quality documentation.
We have many years of experience in designing, building and deploying CMS. Our philosophy is always to make it as easy as possible for our clients to manage their website content. 
We design and develop Mobile websites and mobile web applications and understand practical techniques that will enhance the mobile web browsing experience.
We know what it takes to create a store that looks great, is easy to manage and converts browsers into buyers. We offer a range of custom design for your store.
Collaboration gives birth to great ideas just by talking to us about your idea, we can help you to develop a strategy, your ideas and our experience and insight to build something great.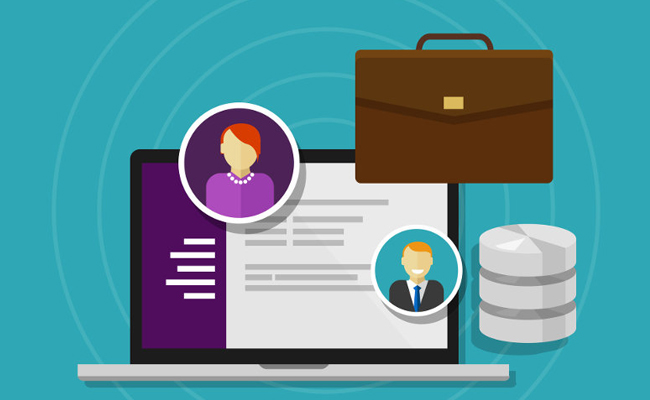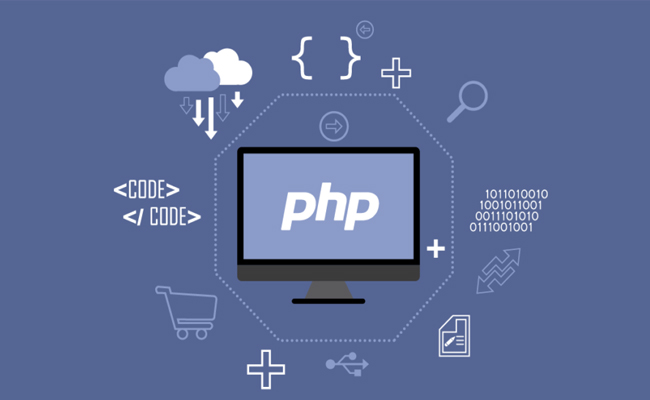 We Develop Website To Excite
We get excited over little things like a beautifully written class, an innovative library, a sexy plug-in or a clever and imaginative solution to a problem.Developing Website seems an important task but its fun to excite the clients by innovative ideas using different tools to develop the website through language coding, WordPress and many other developing tools. We make your website familiar to work in all devices related to open webpages.
Why We Use Web Developer?
It's easier to talk to a web developer face-to-face. To be able to explain the project, even draw it out on a white board. Even though we are code geeks, we will always speak to you in the language both of you understands! While we're happy to work with clients from anywhere across because we are always present to get in touch. Aha! Think positive on this!